Where and when?
The workshop is going to take place on March 28/29 in 2017. It will start on March 28 in the early noon and end on March 29 in the evening. The location is a mansion in Potsdam in the eastern part of Germany. It is right next to Berlin and you can travel there with little effort. The language of the workshop will be English.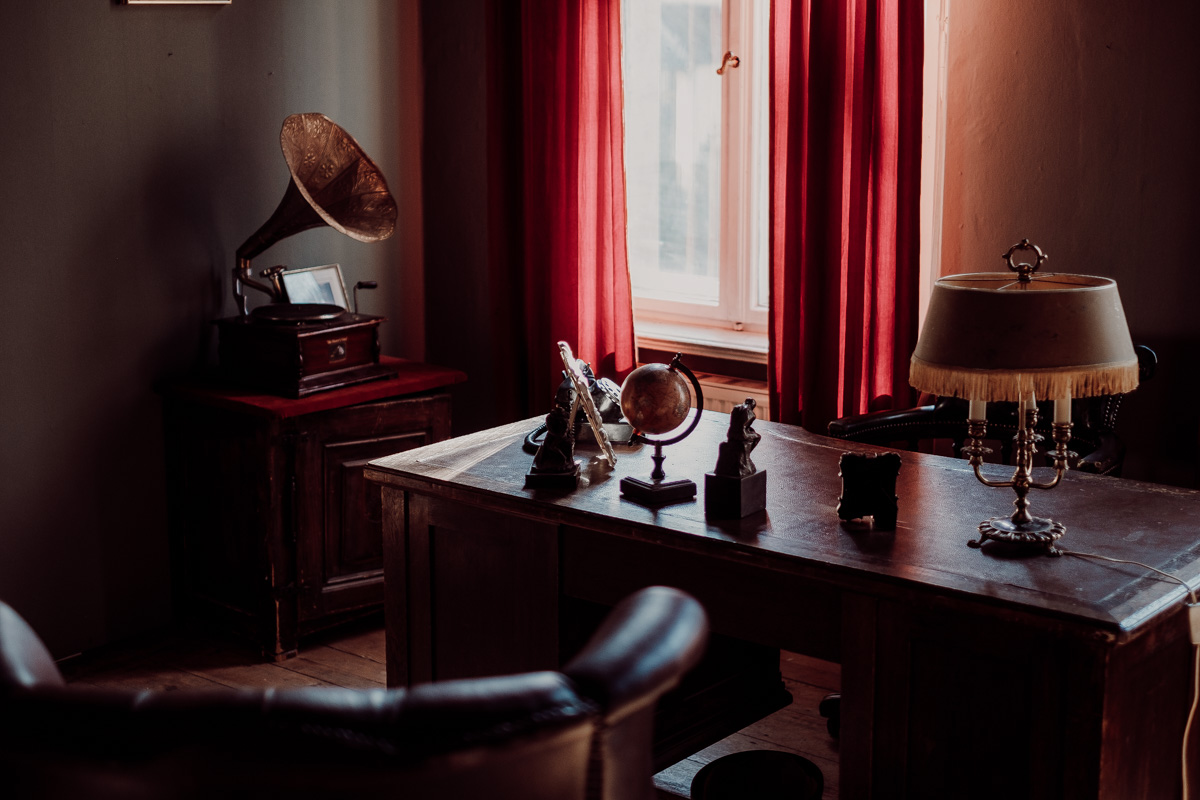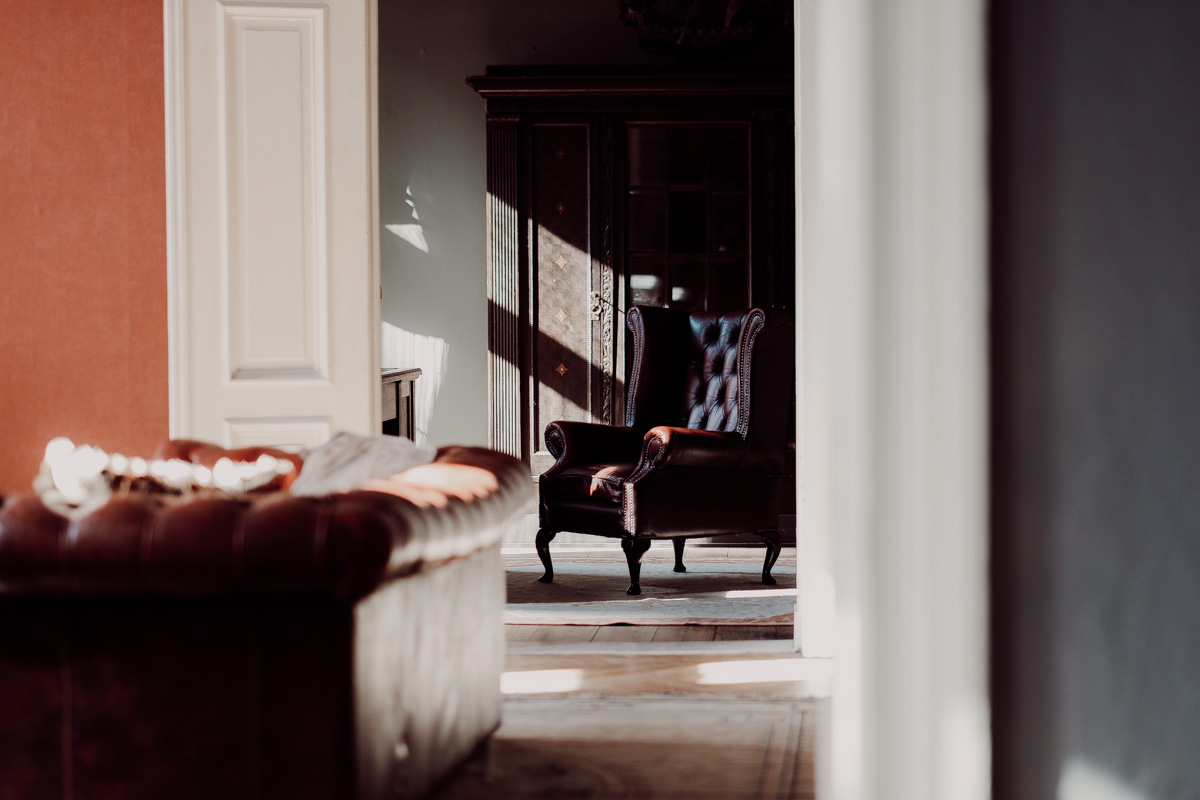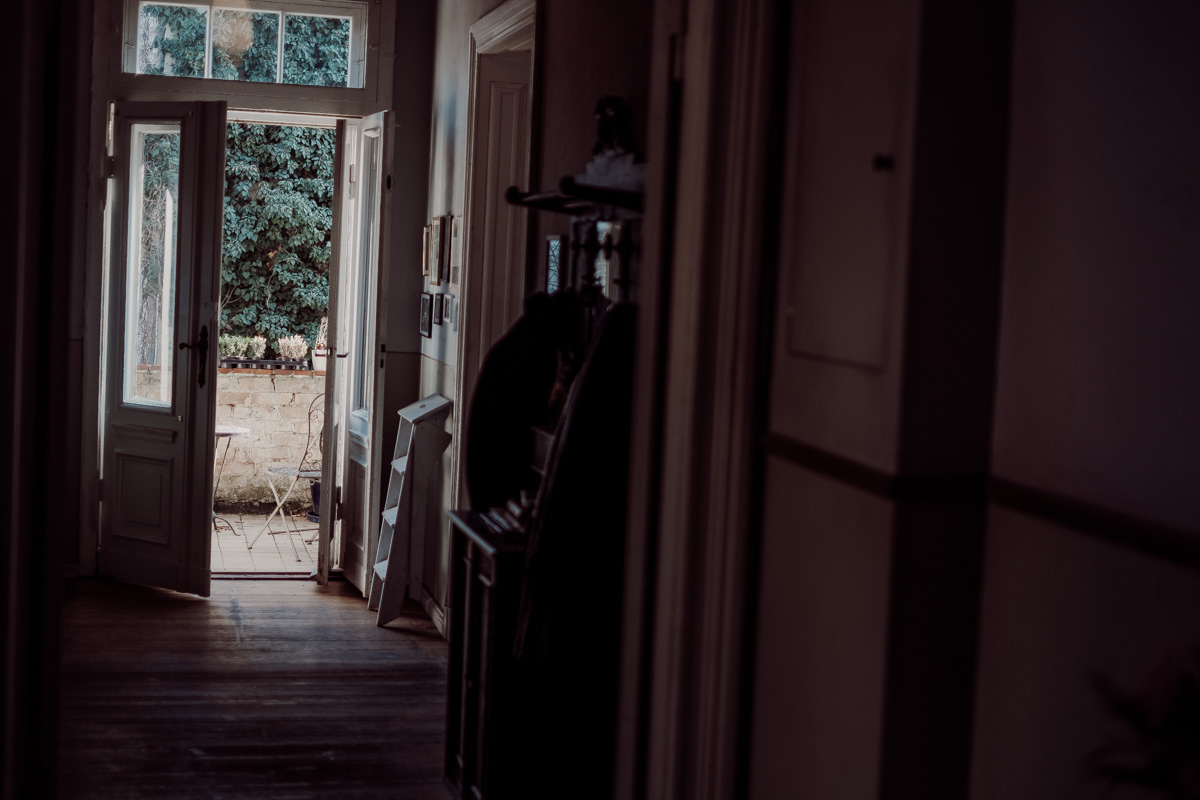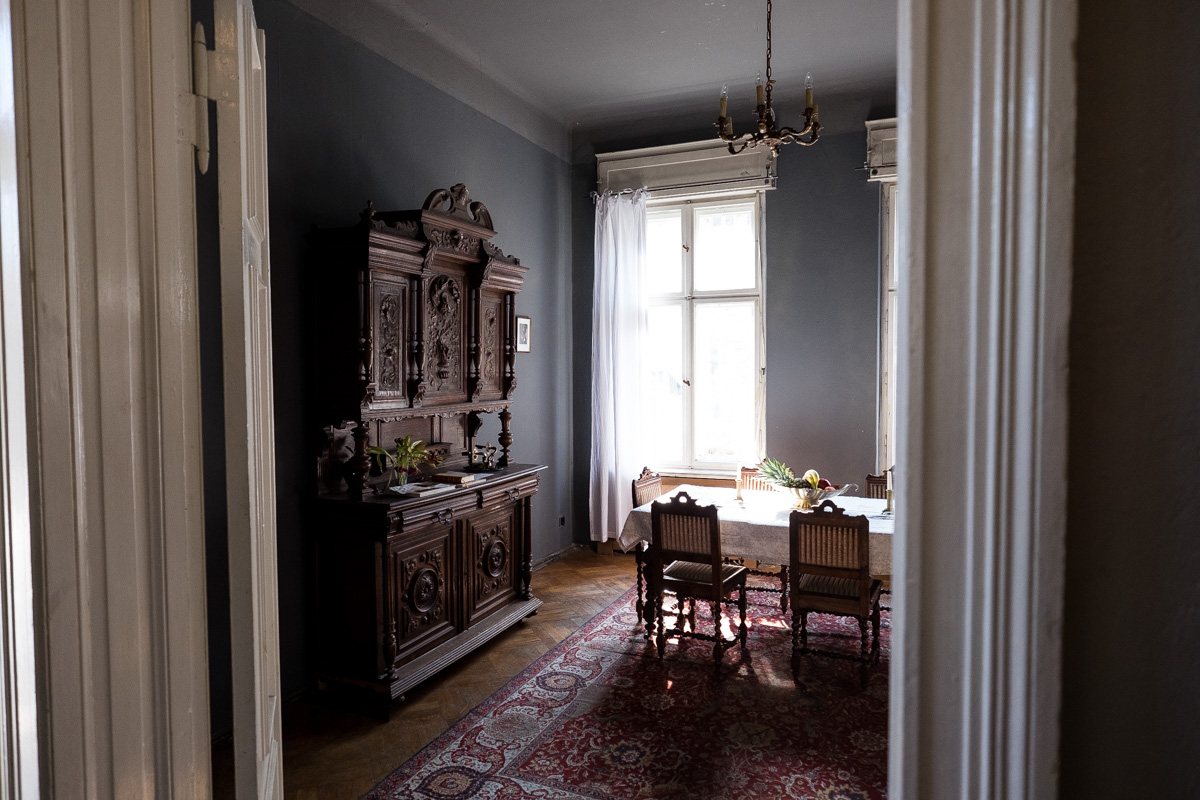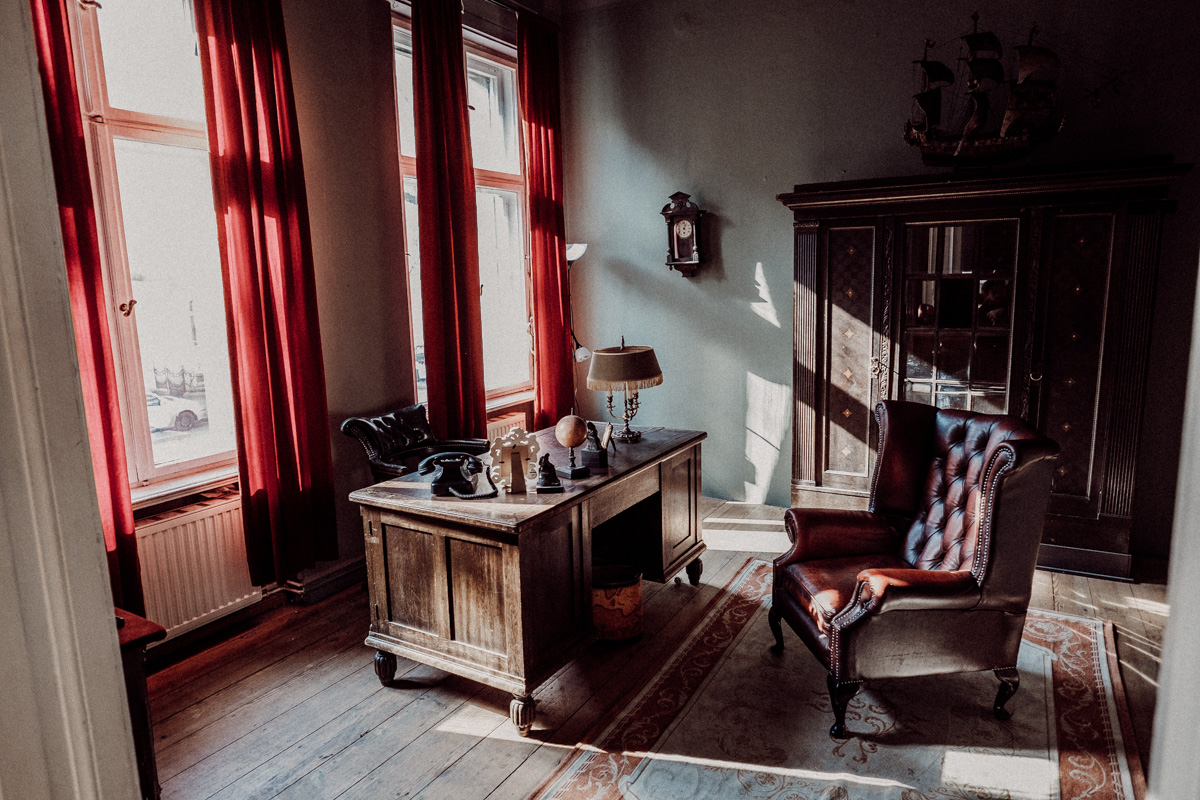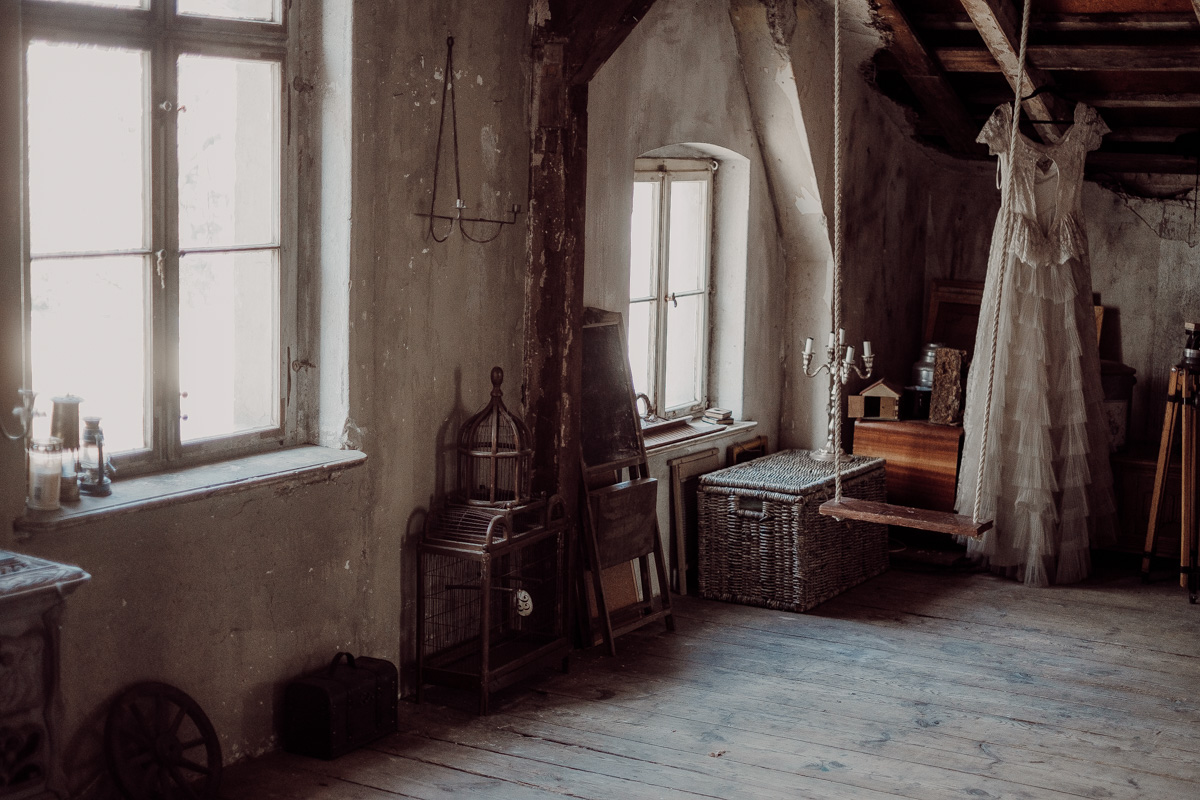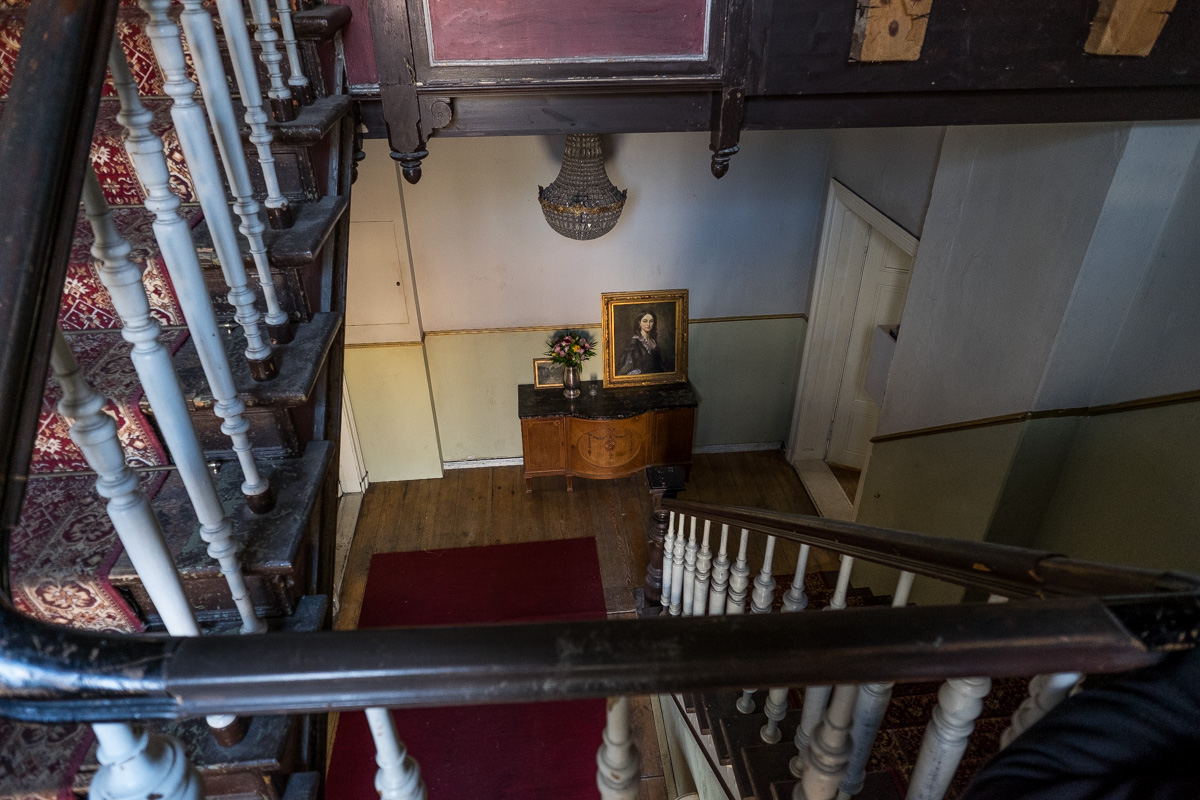 What is this workshop about?
Workshops are a great opportunity for creatives to learn from other people's experience. We came up with the idea to finally meet in person and collaborate for the Two Souls Workshop, because we are admirers of each other's work for quite some time now. Obviously we share a passion for elegant, honest and poetic pictures and have some similarities in our visual signature. The thought came up that it could be an enrichment for other photographers to learn about Oscar's and my way of working, exchange ideas, have a creative gathering, a fun time and an experience that everybody will gain a real value from for the future.
Who is this workshop for?
This workshop is dedicated to striving wedding photographers of all skill levels, although it might be helpful to know about the basics of photography (mostly aperture/iso/shutterspeed) before joining such an event. An important verdict that became more apparent over the years is that one can learn from anyone - so we are looking forward to get into a dialogue with you guys. Bring your camera, a notebook and your passion and you will be well prepared for everything you will be facing on those two days.
What will be the main content of the workshop?
We want you to leave that workshop with new tools and new ideas that you can immediately realize and integrate into your business. For that reason it will be splitted into a theoretical (speaking) and practical (shooting) part. Day one will mostly be speaking, while we will mostly spend the second day with actual shooting. Some points that will be adressed are:
reasons for being a wedding photographer
the philosophy behind our work
how to shape your brand so that people recognize you / finding your style and identity
social media
what makes a good picture
creating a narrative / emotional and immersive storytelling
complete workflow, editing, color-grading tips, software we use
how to communicate with clients before and during the wedding day
posing tips
how to use light and shadow to compose your photos
You are at all times invited to ask us out about anything that still has a questions mark attached in your head. We will put all the theoretical stuff to work on the second day, where you will be able to shoot a beautiful couple in a phenomenal rustic villa. We will unveil our shooting techniques and what we do to achieve our signature looks. Remember that we also appreciate your very own experience in case you are willing to share it! We want to have some real quality time together - a friendly atmosphere with passionate photographers and artists.
what am i supposed to bring home from that experience? How is this workshop different from any other?
We will guarantee a smaller group and a productive time. Our emphasis is to give you a practical value that brings your business forward, so each and every topic will aim at a working photographer that is ambitious to step up her/his creative game. We will give you an introspective in our thinking and our approach. Those of you who are willing to revise their own conventions will be able to get the most out of it, because critical reflection while being conscious about your strengths and weaknesses is the key to climb up the ladder. You won't be forced to expose your business practice or way or working. Instead we invite you to open up and improve - together.
For this workshop we partner with the fantastic QTALBUMS who are well known for their print products of the highest quality. Every participant will get a Fine Art Print for free, a 10% discount voucher for the next 5 commercial purchases, a 50% voucher on samples and we will one winner we pick within the workshop will receive a 12x12inch album!
Another party we have on board is SARDINE LEATHER GOODS. Each participant will receive a beautiful leather coin wallet and a 20% voucher for your next purchase.
THE LOCATIOn:
The location is a beautiful, antique mansion right next to Berlin. It is easily approachable by train (trainstation "Feuerbachstr." in Potsdam) - from the main station as well as from the airports of Berlin.
GET YOUR TICKET:
790€ per ticket.
VAT included.

Incl. snacks and drinks. Excl. accomodation.